Second Pump Patch
Use the Evo's passive wastegate solenoid wiring to control a secondary fuel pump by the ECU.
---
Licenses
Downloads
---
Purchase Options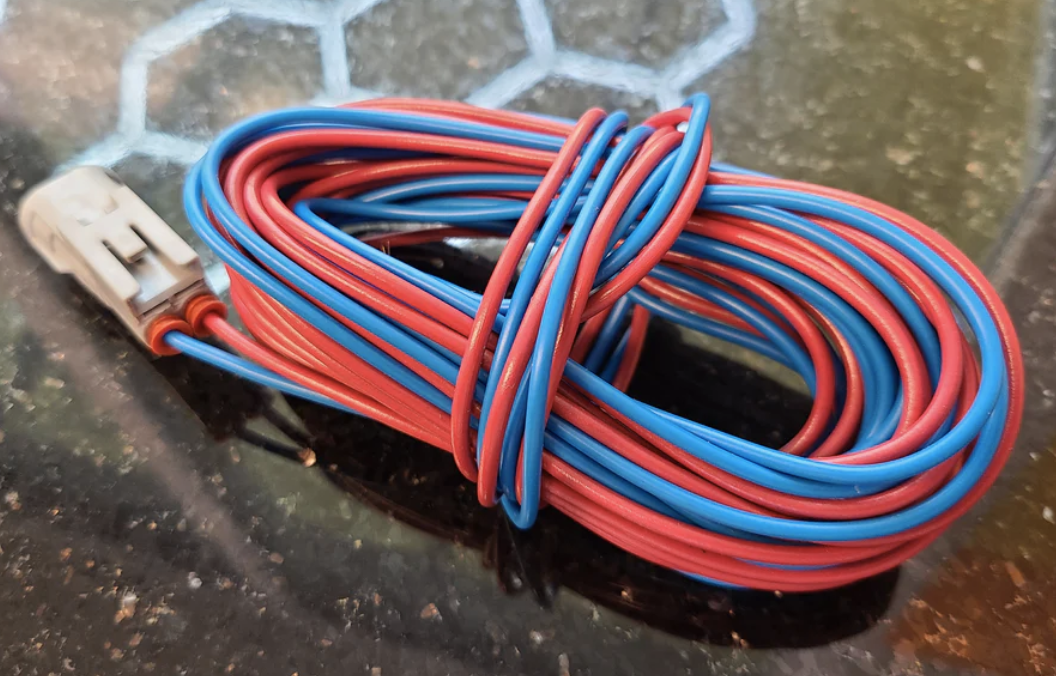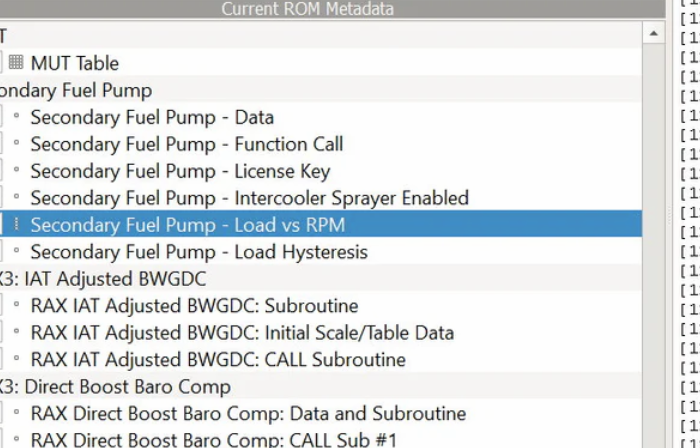 ---
Details
This patch allows the stock Evo X ECU to control, by use of a relay, a secondary fuel pump. The pump is turned on and off by engine Load, similar to how the main fuel pump switches between low and high voltage.
Testing
When the car is off, or is cranking, you can manually turn on the second pump by pressing and holding the cruise control's Decel/Set button. This feature is disabled once the car is running.
Visual Indication
The intercooler sprayer light will illuminate when the second fuel pump is running to provide visual feedback. Note: This feature can be disabled if the intercooler sprayer is actually being used.
Trigger
The pump is triggered to run via the engine Load. Once the Load crosses the threshold in the RPM vs Load table, the pump will turn on. Once load drops below the threshold in the RPM vs Load table, minus the Hysteresis value, the pump will turn off.
Wiring
Download: Wiring Diagram
Troubleshooting
The intercooler sprayer light just blinks and the pump never turns on.

There is a problem with your license key. Please re-check you entered the license key correctly. If you are still having issues, please contact support@tunerhelper.com

I don't see my ROM listed

Email support@tunerhelper.com with your ROM ID and I'll add it to my list.